Last Updated on May 24, 2019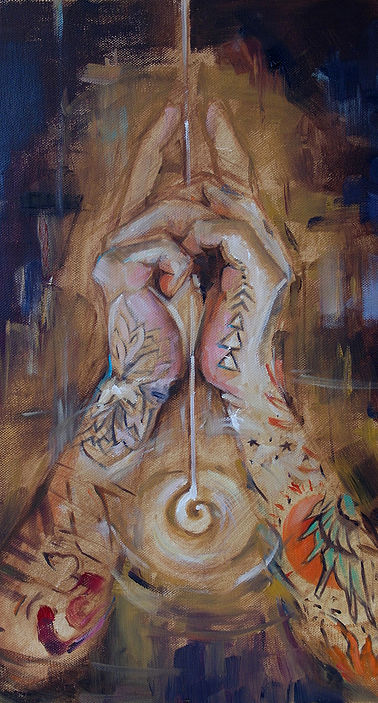 Soul Canvas tattoo is located at the very top of No. 8 Wing Lok Street in Sheung Wan. Soul Canvas's mission is to bridge the gap between fine art and tattoos- thinking of the body as a canvas and the machine as a brush.  
Interested in getting a tattoo? Clients interested in comissioning a tattoo should call or email to set up an appointment to visit the location in person. Please come with an idea of what you want, we encourage you to bring any reference images that are relevant to your tattoo. After determining the detail of the artwork, location on the body, and size we will then determine a fair price to execute the project.